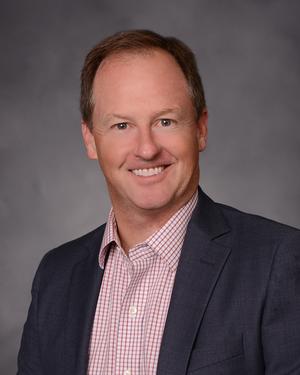 Financial Planner
Personal Information
Achievements
Financial Planner – Academy Financial, Inc.
In the financial service industry since 1997
Named a 5 Star Wealth Advisor for 5 consecutive years 2014 – 2018*
6 years as a Family Wealth Advisor with Planning Solutions Group prior to joining Academy
With LPL Financial from 2009 – 2013
Prior to LPL, I had a distinguished 18 year career in banking with Provident Bank of MD
I provide comprehensive financial planning & wealth management to families, individuals and business owners
Specialize in financial planning & retirement planning for public safety professionals, primarily with Fire & Rescue and Police
Bachelor's degree in Finance from Loyola University 1991
MBA Finance from Loyola University, 1998
Personal
Scott resides in Sykesville MD with wife, Sheila, and 3 sons, Jamison, Gavin, Carter. He also has two dogs and one cat.
Scott stays active by playing indoor soccer twice a week and enjoys running, golf and traveling.
He supports the Young Life- Carroll County, Generosity Global, and Montgmoery County Career Fire Fighters Charitable Foundation.
*The Five Star Wealth Manager Award is independently produced by Five Star Professional (FSP) and is based on data from financial advisors, regulatory disclosures, and FSP research. Neither the advisors nor their parent firm pay a fee to FSP for the nomination or award. Working with a Five Star Wealth Manager is no guarantee of investment success. For more information go to http://bit.ly/2dVQQFc
Mobile Phone
410.218.5696