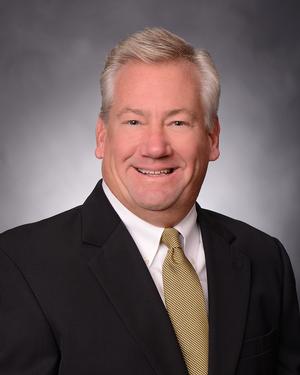 Chief Operating Officer
Bill has over 20 years' experience in the financial services industry. As Chief Operating Officer (COO), Bill specializes in business development and implementation for Academy Financial, Inc. while also being responsible for the firms' human resources, technology, financials and special projects.

Prior to joining the AFI team, Bill was the COO for Planning Solutions Group (2008-2019) before being sold to Wealth Enhancement Group. In addition, he was the Operations Manager and Director of Client Services for WMS Partners in Towson, MD. During his time with both PSG and WMS, he worked with high net worth individuals and assisted the partners in helping these clients achieve their lifetime goals. Bill also provided the company vision with its business development, finances, compliance, human resource, technology and process streamlining needs.

Bill graduated from Towson University with a Bachelor of Science in Business Administration and Management. He lives in Towson, MD with his wife of 26+ years and two sons.